Family mediation is a form of dispute resolution whereby a professional, independent mediator helps you, your partner and family communicate more effectively, before, during or after separation or divorce. They will help you reach agreements around children and finances and help the whole family make arrangements for a positive and happy future.
Very often conversations around these issues can be mired in conflict and can seem impossible to resolve. Typically, we resort to blame, misunderstanding and recrimination and the gulf between parties can deepen and become entrenched. A family mediator can help create a calm space where the conversation can begin afresh. Mediation will ensure that the needs of your children are centre stage in the conversation. This can be achieved by the parents listening to and considering their children's opinions and needs, or where a child is mature enough, there is also the option of them meeting separately with a child-inclusive specialist mediator.
The mediator will not take sides, offer advice, solutions or judgments or give legal advice. This is not a legal process. You must both be prepared to be honest about your needs but also open to listening to your ex-partner: you are the experts on your situation and family mediation is a way for you to maintain control and make the decisions that are best for the future of you and your family.
The mediator will help you find a solution which works for everyone and will explain what needs to happen to make the agreement between you legally binding.
The mediation process is a lot less stressful and significantly quicker than going to court. It is also much less expensive – up to 75% cheaper than using solicitors and the court process.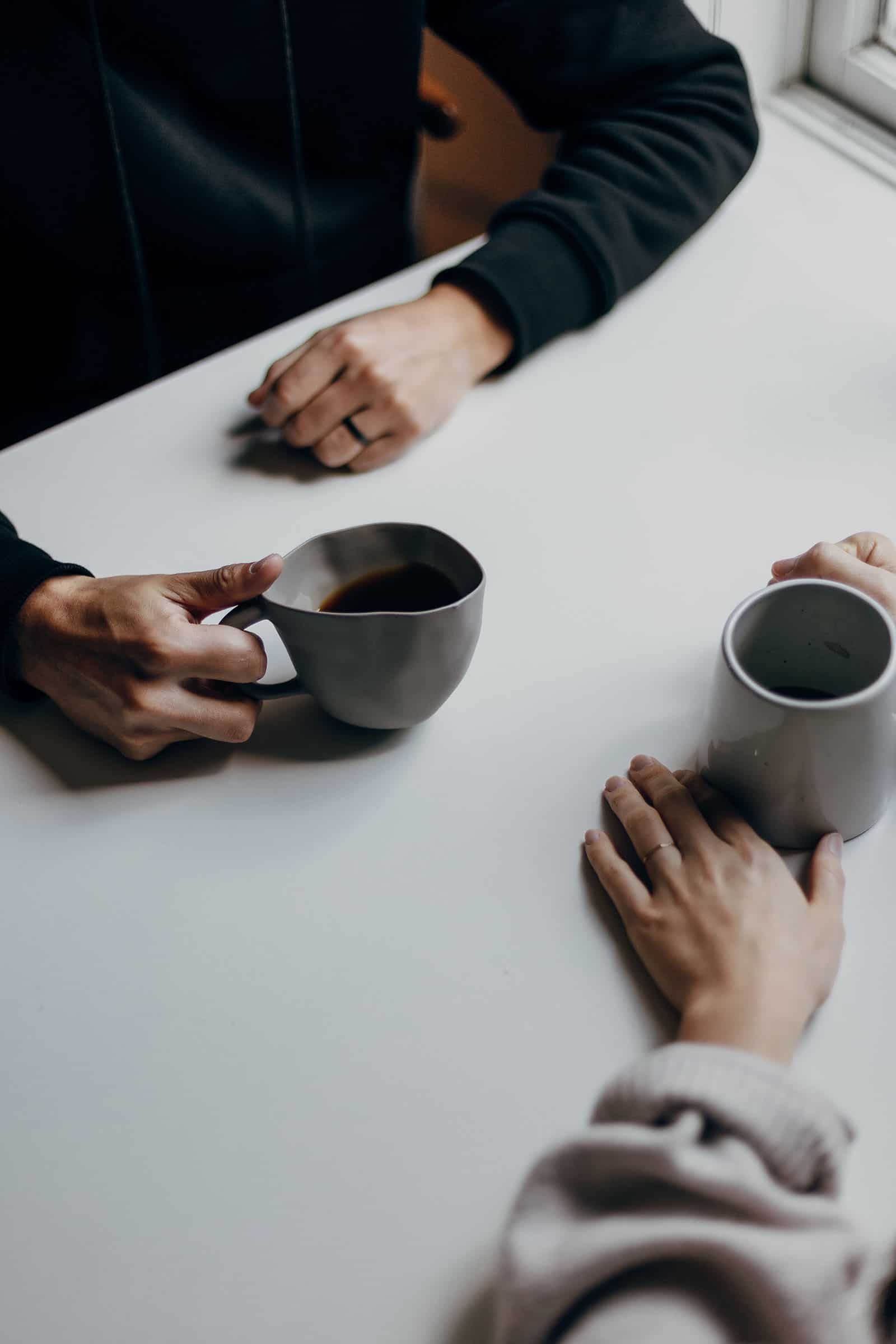 Our mediators are happy to work at flexible times to suit you – evenings and weekends included, at no extra cost. Currently, mediation sessions take place online via Zoom. If this isn't something you are familiar with, we will guide you through and make all of the arrangements.
All you need to do now is call us on 07775 506 470 for a friendly, informal chat about whether mediation is right for you.