Our mediation team can help you assess your current financial situation, deal with any immediate issues, including avoiding getting into any further debt, and explore all of the options affecting both parties. We can find the best way to financially support you both and your children, and ultimately arrive at an agreement that is fair and suitable to be made legally binding.
Full financial disclosure is crucial to finding a satisfactory settlement so we will look at, for example, property, savings, pensions and any other shared assets, and find ways to divide them fairly.
Your mediator will provide a calm, collaborative space to discuss the details and possibilities of an area that can be fraught with stress and anxiety. There may have been disagreements around these issues already, but we will manage the conversation so that a full discussion can take place minimising the distress or conflict.
Family Mediation can offer the best way to a speedy and effective agreement without incurring the expense and upset of engaging with solicitors and the courts.
Your mediator will assist you through the process, helping you to provide the right information and documents to satisfy the court that sufficient and satisfactory financial provision has been made for both parties and their children.
So, what will happen next? Here's how the mediation process works. The decision to mediate is completely voluntary, so if both parties agree, we will meet with each of you separately. This meeting is called a MIAM (Mediation Information Assessment Meeting). It is an opportunity for us to explain a little bit about the process and principles of mediation, but more importantly, it is for us to understand more about your current situation and the impact it is having on you. We will gain an understanding of your assets and liabilities and discuss any initial thoughts you might have around how to divide these. Once each separate MIAM is completed, the next step in the process is for each party to complete a full financial disclosure. This is an integral part of the process, and your mediator will guide you through this. After it is completed, we will produce a document called an Open Statement of Financial Information. This comprises your individual and joint liabilities and assets, alongside supporting evidence. From there we will arrange a Joint Mediation Meeting. Dividing assets can be a complex process, and if there are considerable disagreements, more than one mediation session may be required.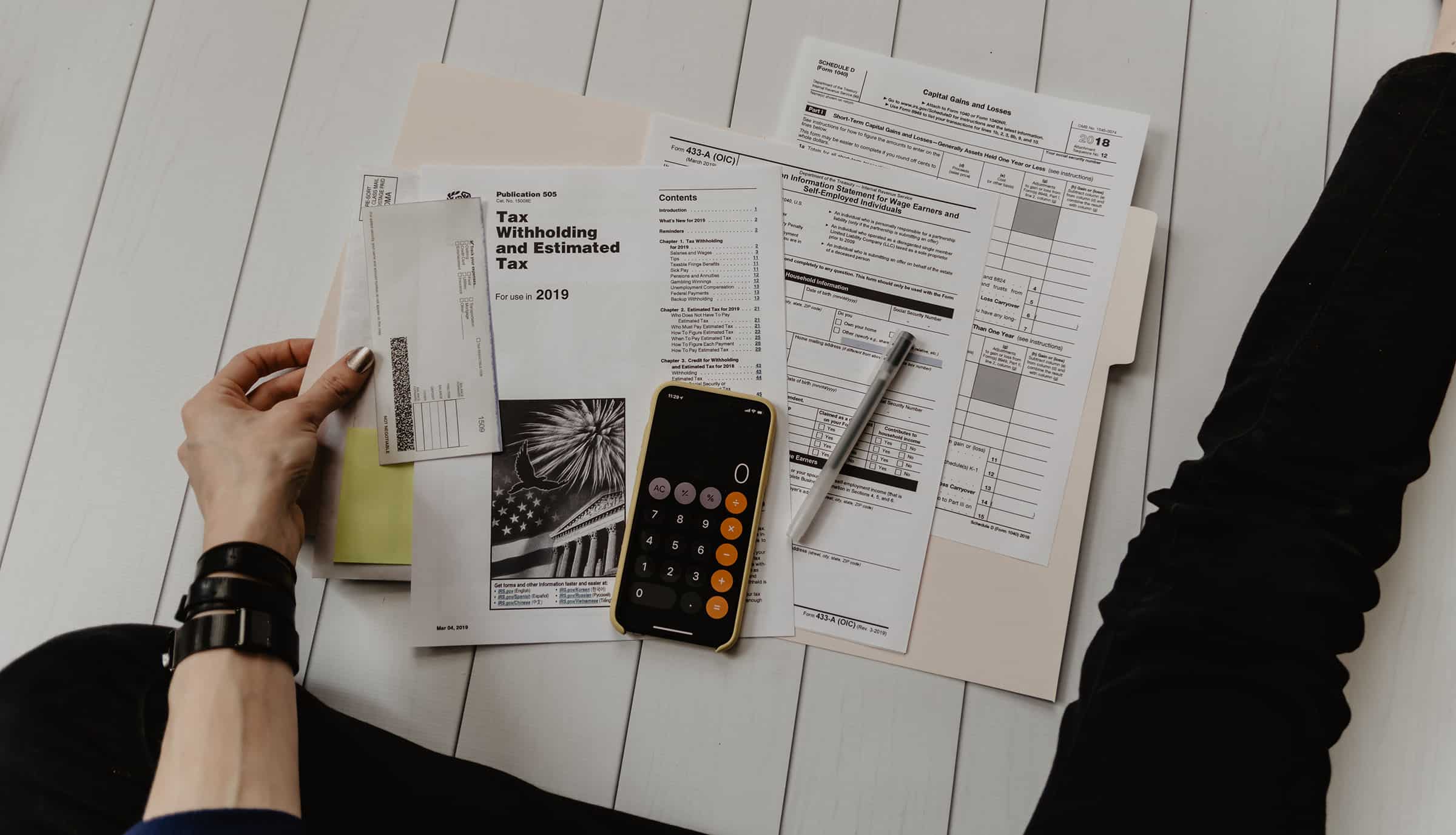 The joint meeting begins with establishing some basic guidelines around communication. It is a forum for exploring the options around property, assets and pensions alongside reaching agreement on how any debts will be managed. We will then agree an agenda for the meeting. Our role is to support you and to ensure that you can both present your concerns and be heard. We will encourage you to calmly reach decisions by focusing on the needs of each party and the importance of reaching a fair conclusion for a positive future.
After the meeting, we will compile a document comprising your proposals and outcomes. This is called a Memorandum of Understanding. This document will confirm how you have chosen to divide your assets and liabilities and will be signed by both of you. Your solicitor will draft this into a Financial Consent Order to be ratified by the court. This is then legally binding, hence the importance of your earlier full disclosure.
If you wish to proceed directly to the court, attending a MIAM is a legal requirement in order to obtain a form called a Form A/Form A1 which enables you to continue this route. However, choosing to pursue family mediation can often obtain a quicker result and cost considerably less.
All you need to do now is call us on 07775 506 470 for a friendly, informal chat about whether mediation is right for you.