So how can we help you? Our first chat will be free, confidential and non-judgemental. We can help you quickly move forward with decisions around where the children will live following separation, how care will be shared by you both, arrangements for school holidays and special events, financial arrangements, providing emotional well-being and any other issues that may affect your children in the future.
Reaching these kinds of agreements can be stressful, emotionally challenging and may even lead to a breakdown of communication altogether, but this is where I and my team of mediators can help. We encourage parents to talk calmly, to collaborate, and to focus on their future and the future of their children. We never take sides or try to influence your decisions in any way. Every situation is different, and we will help you navigate through all the issues affecting you and your family.
Mediation will ensure that the needs of your children are centre stage in the conversation. This can be achieved by way of the parents listening and considering their children's opinions and needs. Where a child is mature enough, there is also the option of them meeting separately with a child-inclusive specialist mediator.
So, what will happen next? Here's how the mediation process works. The decision to mediate is completely voluntary. We will meet with you initially. This meeting is called a MIAM (Mediation Information Assessment Meeting) and it is an opportunity for us to explain a little bit about the process and principles of mediation, but more importantly, it is for us to understand more about your current situation, the impact it is having on you and your children, and what you would like to achieve through family mediation. If your ex-partner is in agreement, we will conduct a separate MIAM with them. Once each MIAM is completed, the next step in the process is a Joint Mediation Meeting. For most child arrangement cases, a single joint meeting will be enough. But in more complex situations, more sessions can be added to support you in achieving a satisfactory resolution.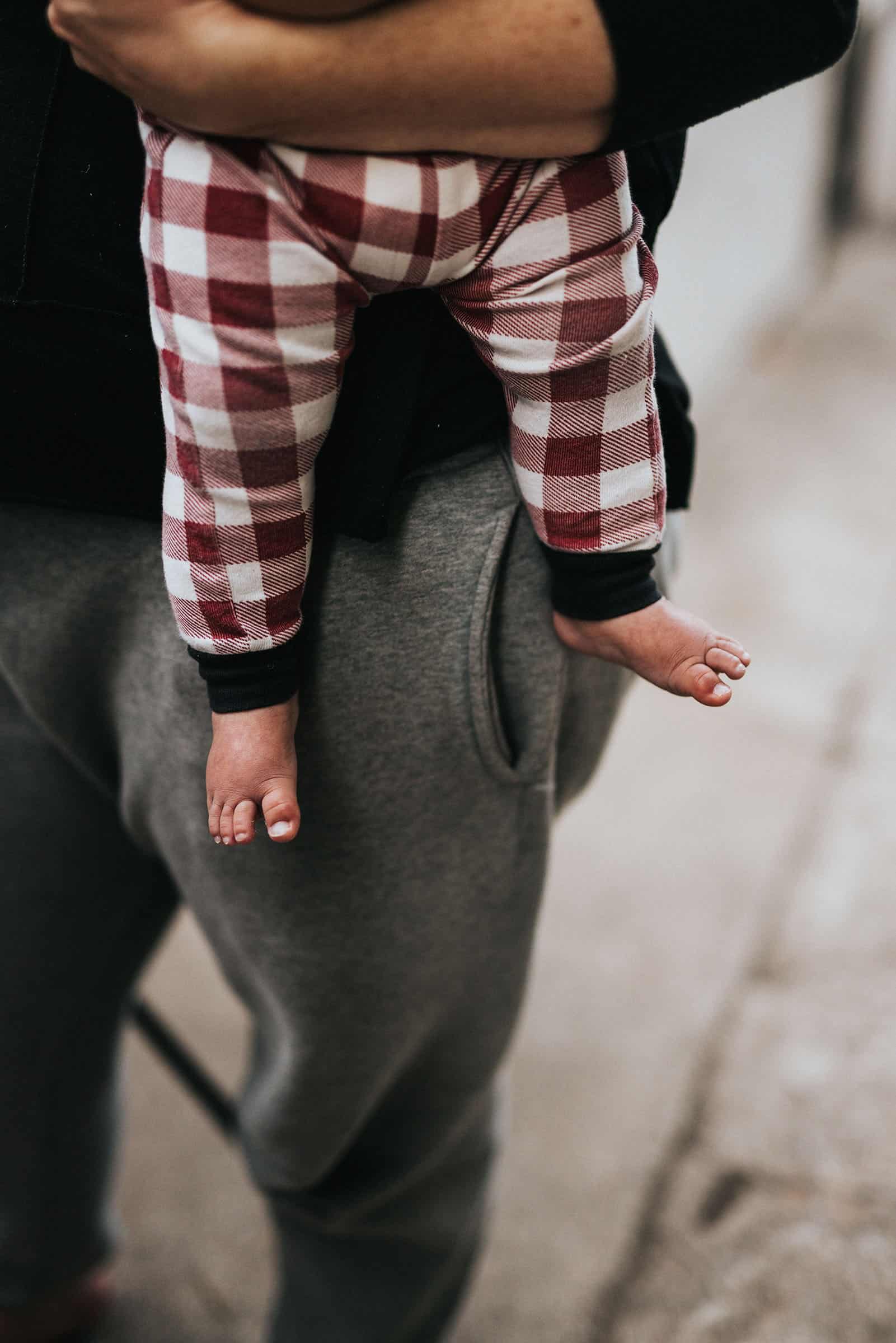 The joint meeting begins with establishing some basic guidelines around communication. It is a forum for explaining what you want to achieve through the family mediation process and to explore the options. We will then agree an agenda for the meeting. Our role is to support you and to ensure that you can both present your concerns and be heard. We will encourage you to calmly reach decisions by focusing on the future and putting your children at the centre of any arrangements.
After the meeting, we will compile a document comprising your proposals and outcomes. This is called a Memorandum of Understanding, which you will both sign. It is not in itself a legal document but, if necessary, it can be presented, via your solicitor, to a judge and ratified to become a court order.
It is worth noting that family mediation can achieve exactly the same outcome as following the family court process to obtain a court order. The benefits of family mediation are many but not least, it is considerably less expensive in terms of legal fees; it is much less emotionally stressful and intimidating than attending court; you stay in control of the arrangements and decision-making and, of course, you will have the direct assistance of a professional and experienced family mediator to see you through to the end of the process.
If you wish to proceed directly to the family court, attending a MIAM is a legal requirement in order to obtain a form called a C100 which enables you to continue this route. However, choosing to pursue family mediation can often obtain a quicker result and cost considerably less.
All you need to do now is call us on 07775 506 470 for a friendly, informal chat about whether mediation is right for you.