Divorce and separation are recognised as one of the most stressful experiences in life and getting the divorce process right can affect the rest of your life and that of your children. Reaching the decision that your marriage has broken down is not an easy one but understanding the divorce process can reduce the anxiety and help you decide how best to submit for divorce and agree division of assets. There are various ways to manage the process and divorce timeline. So, here we will guide you through the options.
How do I get a divorce step by step?
What is the divorce timeline start to finish?
How do we achieve a fair division of assets?
How do I obtain a Financial Order form?
Do I need a Form A?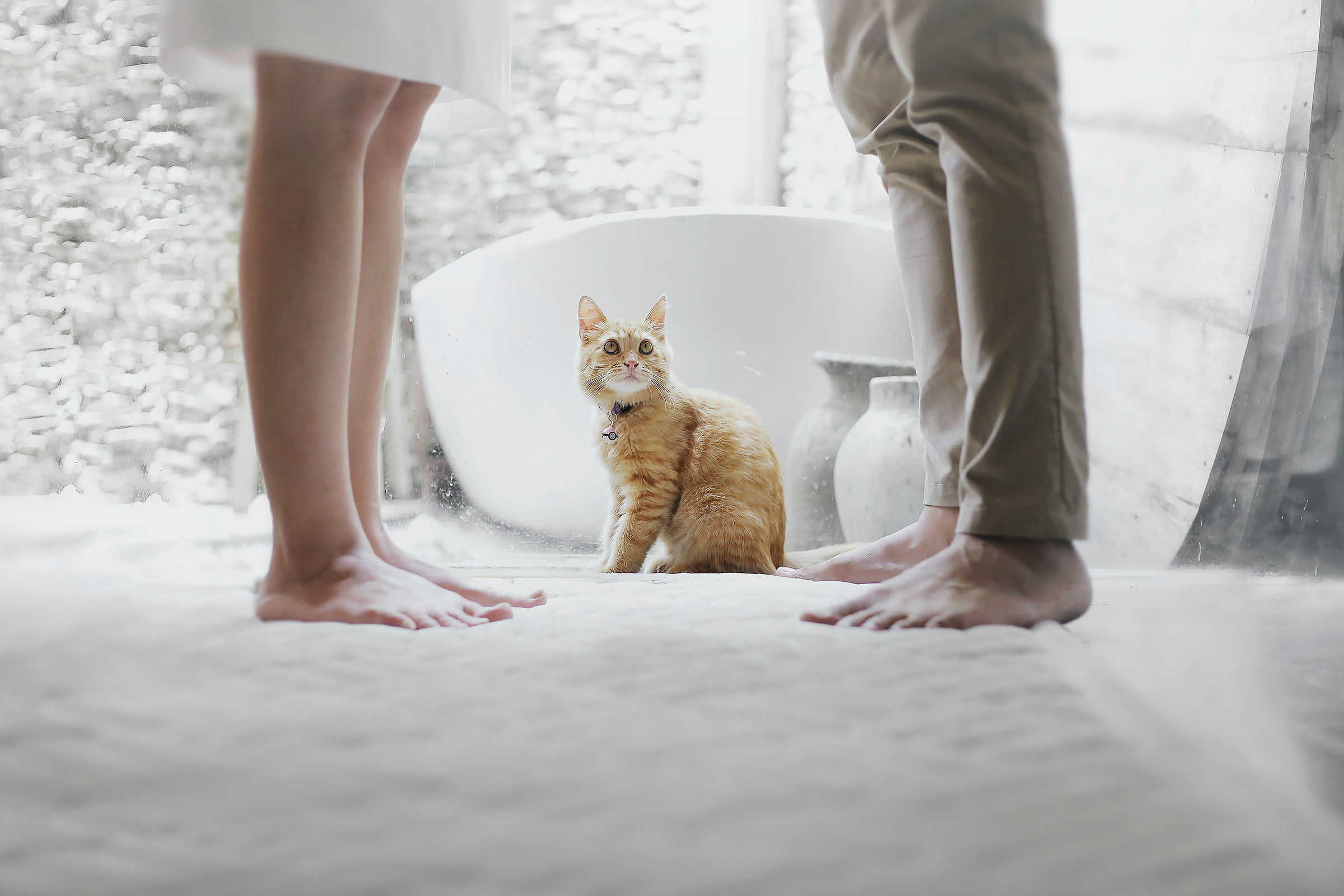 The family law protocol recommends that the parties involved attempt to agree the facts set out in their divorce petition before any Financial Remedy paperwork is submitted to the Family Court. The mediation process can help you achieve this by enabling you and your partner to communicate effectively and make the most important decisions before the next stage of the divorce process. It covers financial matters, child arrangements and every other aspect of the divorce procedure. An experienced mediator can help you prepare everything you need before presenting to court and can both simplify and speed up the process with a minimum amount of stress.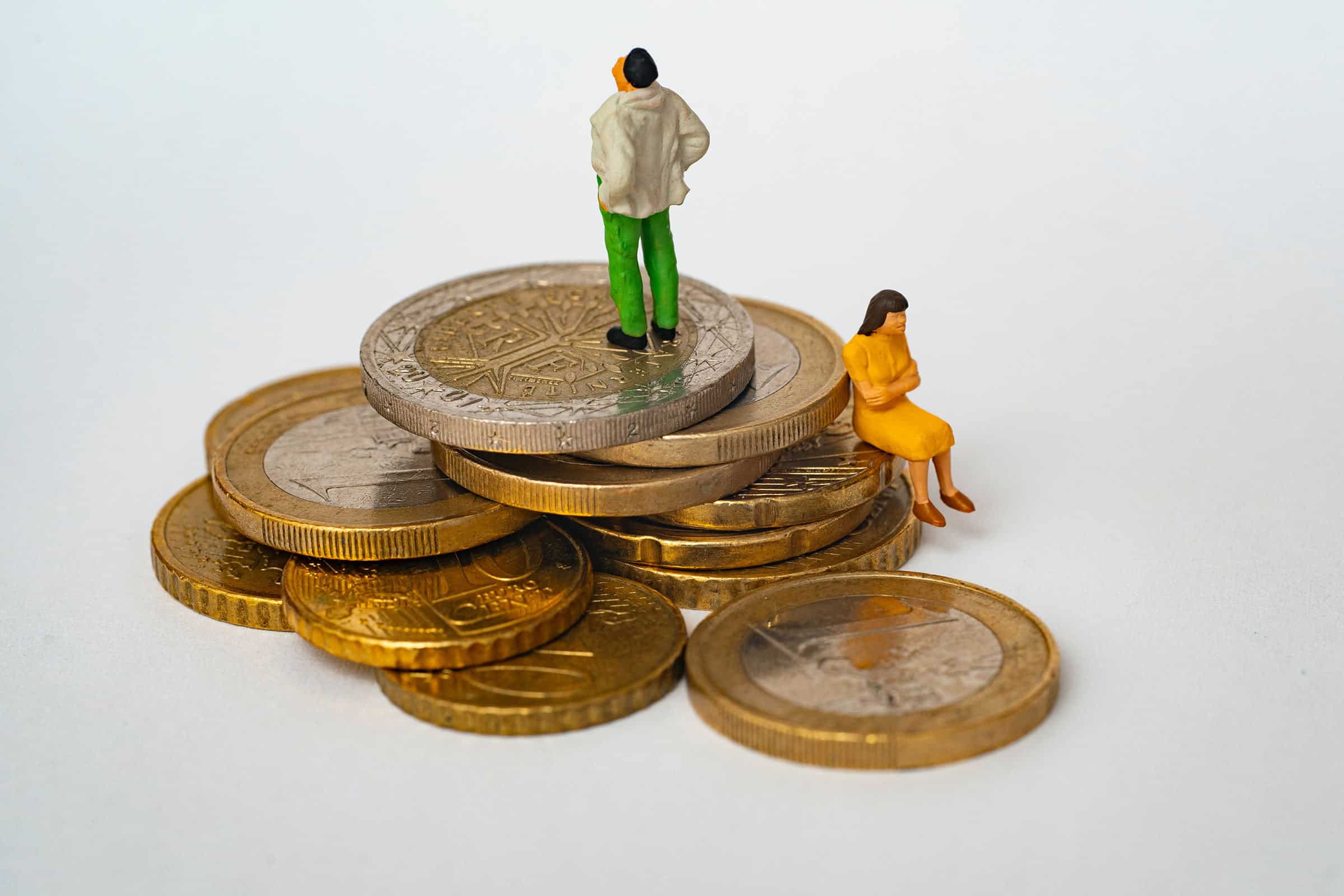 Other options would be:
to submit divorce paperwork yourself using the government website. The basic cost of this option is a fee of £593 plus an added fee of £53 for the Financial Remedy
use a solicitor or lawyer to manage the divorce process
going to court to agree your division of assets. This is the most expensive and slowest option. It can take up to two years to reach a final settlement at a cost of upwards of £40k (in London) and £14k (outside London).
What grounds for divorce are there in England and Wales?
One or both of you can apply for a divorce/dissolution if your marriage/civil partnership has broken down irretrievably. To start the divorce/dissolution process in England and Wales, you must have been married/in a civil partnership for more than a year and be able to demonstrate that this is your permanent home, or your ex-partner's permanent home. Divorce is now a 'no-fault' process which removes unnecessary blame and can minimise the stress of negotiations at a difficult time.
Can my partner refuse to grant me a divorce/dissolution?
No, your partner cannot dispute your application for a divorce or dissolution of civil partnership.
How long does a divorce/dissolution take in the UK?
The minimum amount of time in which a divorce/dissolution can be granted is 26 weeks although it can take longer if the parties have failed to agree on finances or child arrangements. There are also court backlogs at this current time which can slow down the process considerably. The 26-week period includes a 20 week 'period of reflection' or 'cooling off' time to allow parties to agree on the splitting of assets and to make arrangements and decisions regarding their divorce.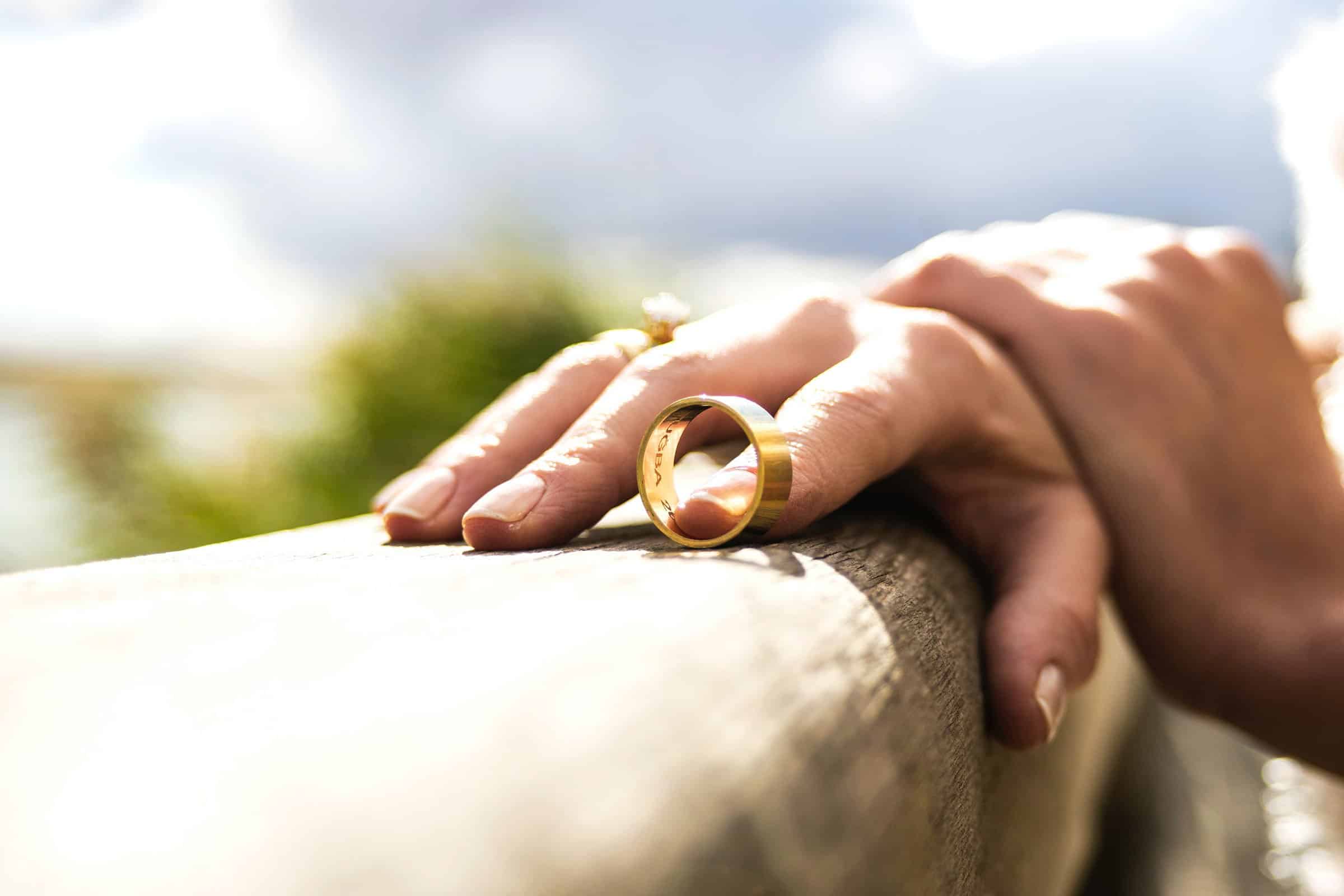 1: Starting the divorce proceedings
To start the divorce/dissolution process, you will need your original marriage/civil partnership certificate or a certified copy, as well as your ex-partner's full name and address. If your marriage/civil partnership certificate is in another language, you will need to include a certified translation. If you have changed your name since you got married, then you will also need to provide proof of your name change. When submitting your Divorce Petition, you will need to pay a court fee of £593. This is a standard charge for administration. You may be entitled to a reduced fee depending on various factors.
2: The Acknowledgement of Service
The second stage of the divorce process is the 'Acknowledgement of Service'. The purpose of this is to demonstrate to the court that both you and your spouse are aware of proceedings and have had a chance to respond. The process will be different depending on whether you apply for divorce jointly with your spouse or on your own. If you apply for divorce by yourself, your spouse ('the respondent') will be sent a copy of the divorce petition along with an Acknowledgement of Service form. They must return the completed form within 14 days and state either that they agree or that they intend to dispute it. It is technically possible to dispute a divorce petition but only for specific legal reasons, such as a marriage being illegitimate. Your spouse cannot, therefore, delay your divorce application simply because they do not want to get divorced. Your divorce application will be processed once the court receives the completed acknowledgement of service form.
When you make a joint divorce application with your partner, you become 'joint applicants', in which case there is no respondent to complete an acknowledgement of service form. Instead, you will both receive an 'acknowledgment of service' receipt to confirm that your application is being processed. Your application will move automatically on to the next stage of the divorce process.
3: The Reflection Period
After the acknowledgement of service, your divorce application enters a 20-week waiting period before you can move on to the next stage. This is known as the 'reflection period' or 'cooling off period'. It is intended to help you both to come to an agreement about how to divide assets to achieve financial separation and satisfactory childcare arrangements. But it is also to consider carefully your decision to separate and to reflect on the divorce in general. Even if you do not reach agreement, you can still move on to the next stage of the divorce process.
4: The Conditional Order
After the 20-week period, you may apply for a 'conditional order'. This is the equivalent of the 'decree nisi'. The conditional order is a certificate that confirms the court's agreement that there is no reason why you may not get divorced. The conditional order is the first of the two court orders that make up the divorce process in the UK, along with the final order. They have replaced the old court orders, the decree nisi and the decree absolute. They work in more or less the same way, except that, unlike the conditional order, the decree nisi application requires you to give the reasons why you want to get divorced.
Importantly, if your divorce began before 6 April 2022, you'll be subject to the old divorce laws. Therefore, you will have to apply for a decree nisi and a decree absolute instead.
5: The Certificate of Entitlement
The court will review your conditional order application and you and your spouse will be sent a 'Certificate of Entitlement' which outlines when the conditional order will be granted. This typically takes a few weeks to arrive,
6: Conditional Order Granted by the Court
The receipt of the conditional order indicates that the court has essentially approved your divorce.
You will still be legally married once the conditional order has been granted but it confirms that the court sees no reason why the divorce cannot proceed. There is a further waiting period of six weeks before you can apply to finalise your divorce but during this time you can apply for a financial consent order.
7: The Financial Order
As part of the divorce process, you need to come to a financial agreement with your spouse. A 'financial consent order' is what makes this agreement legally binding and confirms the division of your assets. It is not a mandatory step. You can get divorced without one, but it is advised to have it in place in order to prevent any future claims against your estate. Once the court grants the financial order, all financial ties to your spouse will end.
Your financial consent order can be drawn up by a solicitor and sent to the family court to be ratified. In this instance you are unlikely to need a signed Form A. Alternatively, you can draw up your own consent order and in this case, you will need to submit a Form A. This form will be supplied signed by your mediator, who will give you some initial information around how to submit the Form A to the family court.
8: The Final Order
Six weeks and one day after receiving the conditional order, you can apply for the final order. The final order (previously called the decree absolute) is the document that legally ends your marriage. You can apply by post or online.
9: The Final Order is granted by the Court
The court will review your final order application, and, in most cases, you will be granted the final order within 24 hours.
Once it is granted, you are officially divorced and free to remarry.